Property Listings
Search all of East Texas for your Buying, Selling, or Renting needs.
Looking for a BRAND NEW DUPLEX to invest in? These two bedroom one bathroom duplexes are it. Each duplex is situated on a little over a half acre. Tile floors throughout, Granite counter tops, stainless steel appliances and a one car garage!!!!! Enjoy views of the sunset on the separated back porch. ALL units are rented out. Bullard ISD School bus comes to the end of the road (intersection of CR 152 and CR 157)
Smith & Crisp Realty Group, LLC
Duplex For Sale
22586 & 22588 CR 157, Bullard, Texas 75757
Square Footage :
4,836 Sqft
Property Sub Type :
For Sale
East Texas Resources
Take use of the following information we've put together for you! Buyer & Seller Tips, Downloads, and more. 
Need help?
Looking to buy or sell a home in East Texas? We'll help you every step of the way. Reach out to us through one of the following options.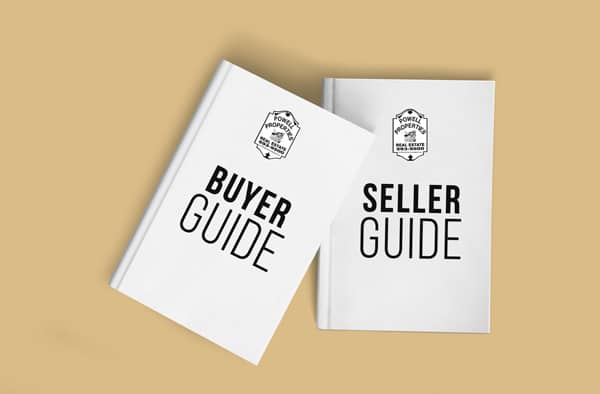 Claim your Free Buyer/Seller Guide
Whether you looking to buy or sell, we're here to help. Click the link below to gain access to a free PDF guide with all the information you need.
Available Listings for Rent

215 S Vine Ave

2,500 Sqft - 215 S Vine Avenue, Tyler, Texas 75702

More info

519 Old Palace Apt A

550 Sqft - 519 Old Palace Apt. A, Tyler, Texas 75702

More info
Search Rentals in East Texas
Looking to rent in Tyler, TX or any of the surrounding areas? Powell Properties has you covered. We manage many of our own rental units with care and would love to help your new move be the best experience possible. Use our website to view all available rentals by clicking the link below.
For all of our Rental Properties, we do not allow Pets or Smoking and have a 670 Credit Requirement.
In the market?
If you're looking to buy or sell a home, feel free to contact us with any questions you may have. We will do our best to help you find that perfect home or sell your property at the right price. Powell Properties has you covered. Fill out the form below or reach out to us at (903) 593 – 9500