Property Listings
Search all of East Texas for your Buying, Selling, or Renting needs.
Cozy 1 Bedroom, 1 Bath in Tyler! Available Now! This 1 bedroom 1 bath unit features hard flooring throughout, lots of natural light with neutral color scheme, and kitchen that offers plenty of cabinet space. Large living room, perfect for entertaining. Spacious bedroom and bathroom! You will love the charm and character of this property. This one will go fast! Schedule your showing today! Oven/stove included. Tenant to bring microwave and fridge. This unit does not have washer/dryer connections. This property is currently set up on a Rently Self Touring Lock Box. Please visit rently to create your account for showings. *We do not accept housing For detailed pet policy and qualifications, visit our website. No utilities are provided, tenant pays all. Application fees and are non refundable. Deposit is due within 24 hours of approval in certified funds and is non refundable once paid.
Crosspointe Management Group, LLC
Duplex For Sale
1020 Bennett Ave Unit A, Tyler, Texas 75701
Property Sub Type :
For Rent
East Texas Resources
Take use of the following information we've put together for you! Buyer & Seller Tips, Downloads, and more. 
Need help?
Looking to buy or sell a home in East Texas? We'll help you every step of the way. Reach out to us through one of the following options.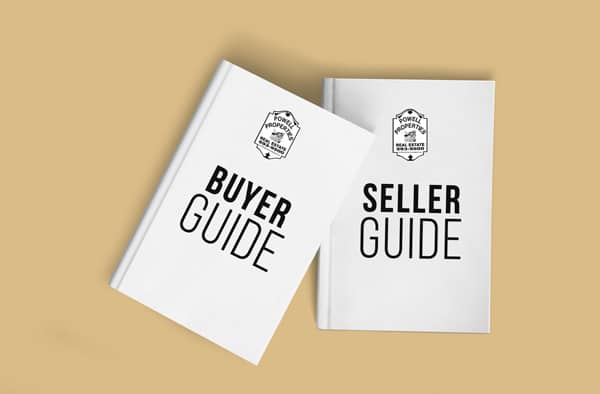 Claim your Free Buyer/Seller Guide
Whether you looking to buy or sell, we're here to help. Click the link below to gain access to a free PDF guide with all the information you need.
Available Listings for Rent

Search Rentals in East Texas
Looking to rent in Tyler, TX or any of the surrounding areas? Powell Properties has you covered. We manage many of our own rental units with care and would love to help your new move be the best experience possible. Use our website to view all available rentals by clicking the link below.
For all of our Rental Properties, we do not allow Pets or Smoking and have a 670 Credit Requirement.
In the market?
If you're looking to buy or sell a home, feel free to contact us with any questions you may have. We will do our best to help you find that perfect home or sell your property at the right price. Powell Properties has you covered. Fill out the form below or reach out to us at (903) 593 – 9500